Wood Chippers
Wood chippers have become a regular consumer product. They can be used to chip branches (up to 5-inches thick) and shred bundles of leaves. The most popular wood chippers are Tazz, Patriot, Stanley DEK, and Dr Power.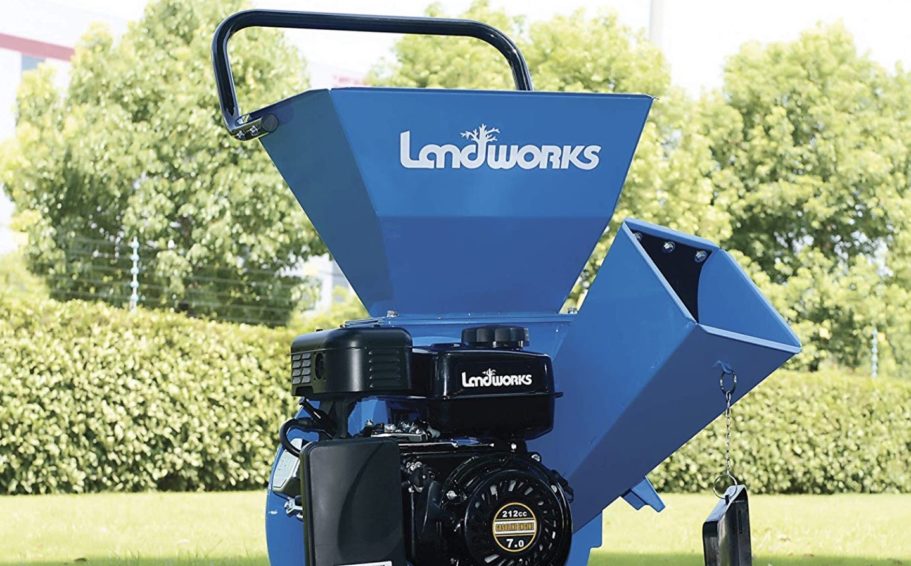 Landworks Homeowner Wood Chipper equipped with 212cc 4-stroke gas engine.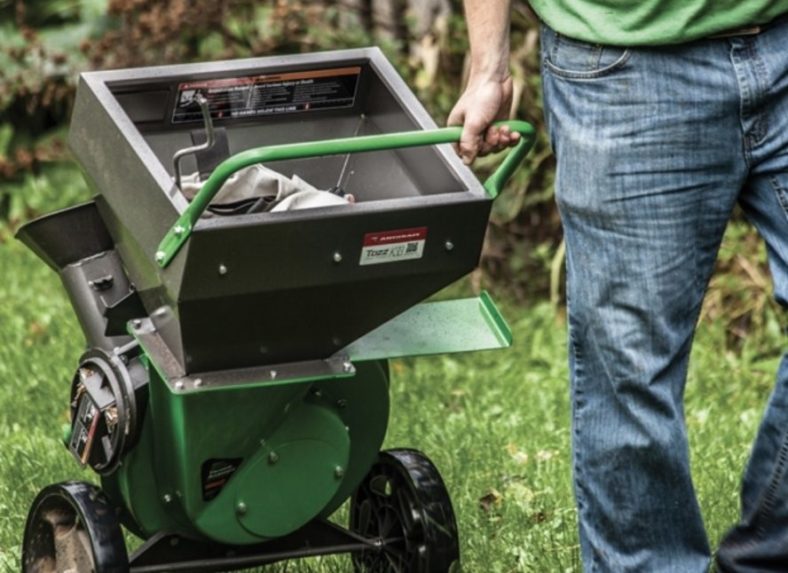 ✅ The Tazz K42 [Earthquake 22753] comes w/ 205cc Briggs & Stratton engine. High-torque and 360 RPM for residential use. Durable wood chipper shredder.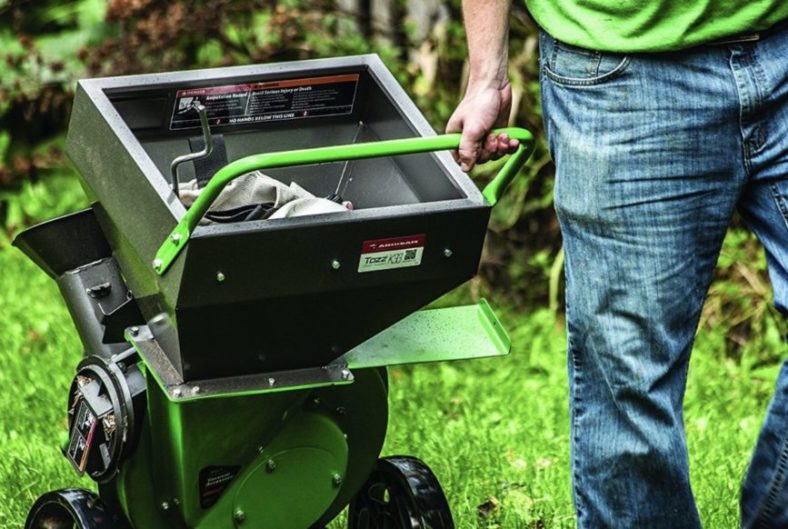 ✅ The Tazz K32 Wood Chipper Shredder Review. It comes with 4-Cycle Viper 212cc Engine. Tall hopper with stainless steel grinding chamber standing 34″ high. Max torque of 8.8 ft. per pound. Read our full Tazz K32 review.