Roborock E20 Reviews. 
The RoboRock E20 is medium price robot vacuum for up to 1,600 sq. ft. of cleaning.
It is becoming one of the most popular models this year and already has lots of positive buyer reviews.
Equipped w/ 13 types of sensors, the Roborock E20 detects floor types instantly ~ for carpets it auto increases suction to pick up particles from deep in the carpet.
If it detects dog hair or high-particle areas it can increase to 1800Pa (known as cyclonic power).
Inside, the Roborock E20 uses multiple side brushes and rolling brushes.
Along with the 2600mAh battery, it can vacuum continuously for 90-100 mins.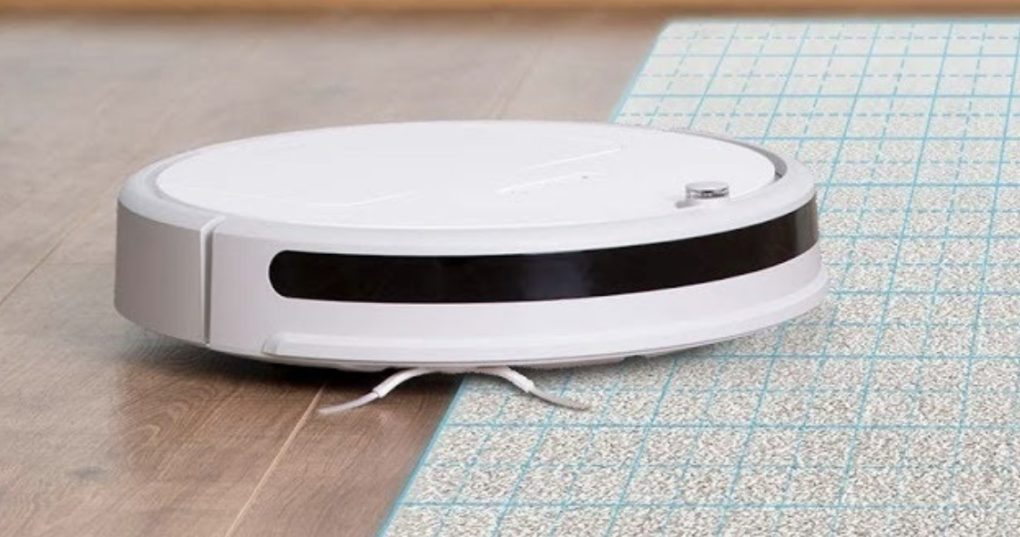 The Roborock E20 is a true smart robot vacuum and connects via WiFi to the mobile app.
Using the app you have full remote functionality. 
– start a vacuuming session
– spot clean (start vacuuming a specific area)
– set timers or schedule
– realtime status updates
Roborock E20 Vacuum Review:
As one of the newer robot vacuums by Xiaomi, the Roborock E20 comes with superior mapping and navigation technology.
On the mobile app you'll see a full scale map of your home's layout — you can also see its realtime location and areas it's finished vacuuming.
With it advanced navigation, you can be sure that it won't get itself lost or trapped in a corner.
Buyers love that it's able to clean areas normal vacuums can't.
– under beds
– between chairs
– under couches & tables
The mopping function is very advanced too.
Similar to the Roborock S5, the E20 model comes with a a high precision water system — it wets the mopping cloth enough to do the job, but not too much to leave wet streaks.
** Also read our Top 10 Robot Vacuums for Home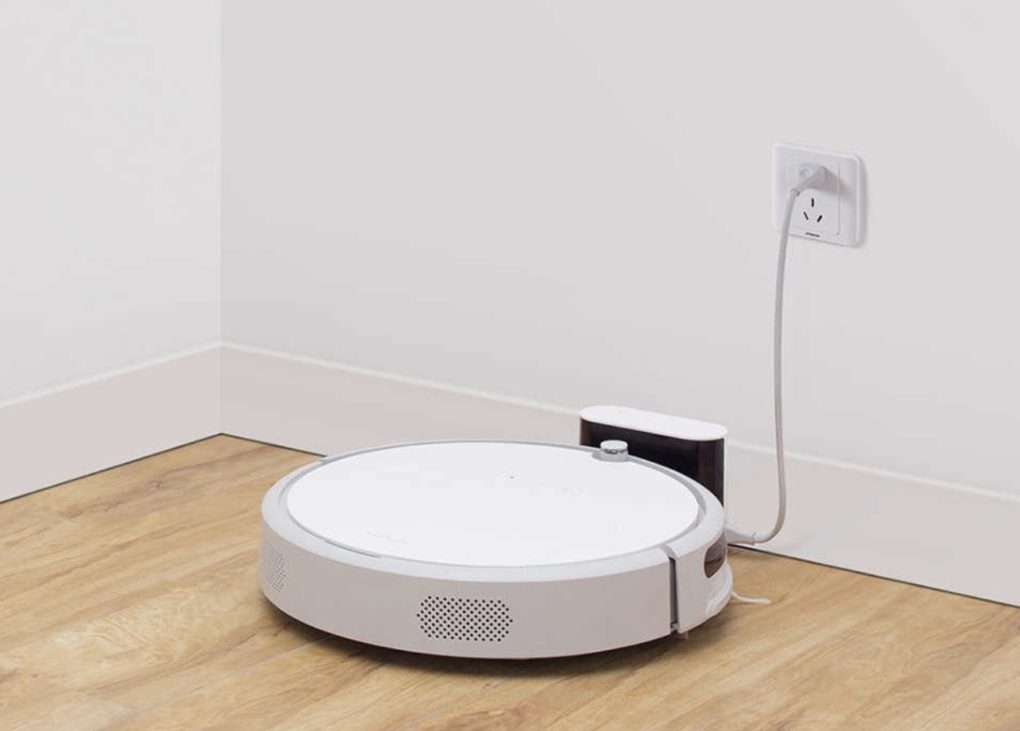 Roborock E20 is perfect for homes lots of hard flooring and is able to mop for 45-60 mins on a single battery charge.
Many of the buyer reviews note how efficient it is at mopping.
Other than the Roborock S5, I think the E20 is the next best thing.
Similar mopping capability as iRobot's Braava mop.
Roborock E20 Review:
Area: 1,600 sq. ft.

Sweeping & mopping function



13 built-in sensors

1800Pa suction power

Carpet boost suction

Spot cleaning mode


2600mAh battery

Vacuum: 90 – 100 mins
Mopping: 40 – 60 mins

640 ml dustbin


Mobile app functionality

Roborock E20 Review:
Overall the Roborock E20 looks to be a solid choice — lots of positive buyer reviews and it comes w/ the newest features.
And for a cheaper price it includes a lot of the features you'll get on the Roborock S5 — including mop functionality!
Buyers also say the long, 100-min battery life is a nice addition too. It should be more than enough to do a thorough vacuuming job on a single charge.
If you think I missed any info, let me know in the comments!